---
---
---
---
Treat yourself to 40% OFF STOREWIDE!*

*Sale excludes The Matrix, Puffer Jackets & Selected Teddy Styles.


---
Free Shipping
Australia wide

AfterPay Accepted
Payment installments made easy
$20 Off Your First Order
Subscribe below
Created by Tom Hirota in 2007, Joyrich is inspired by 80's / 90's street culture, hip hop, street art, individuality and being bold.
Moving from humble beginnings in Los Angeles, Joyrich has now gained global recognition and currently resides in Japan, China, Hong Kong and Europe.
Most recently a group of Australian street culture lovers bought the Joyrich brand to the Australian and New Zealand shores, filling a gap in the streetwear scene that has seen little progression in recent times.
Using vibrant colours and prints, Joyrich creates streetwear that is unique, with fresh looks for those that value self expression through style.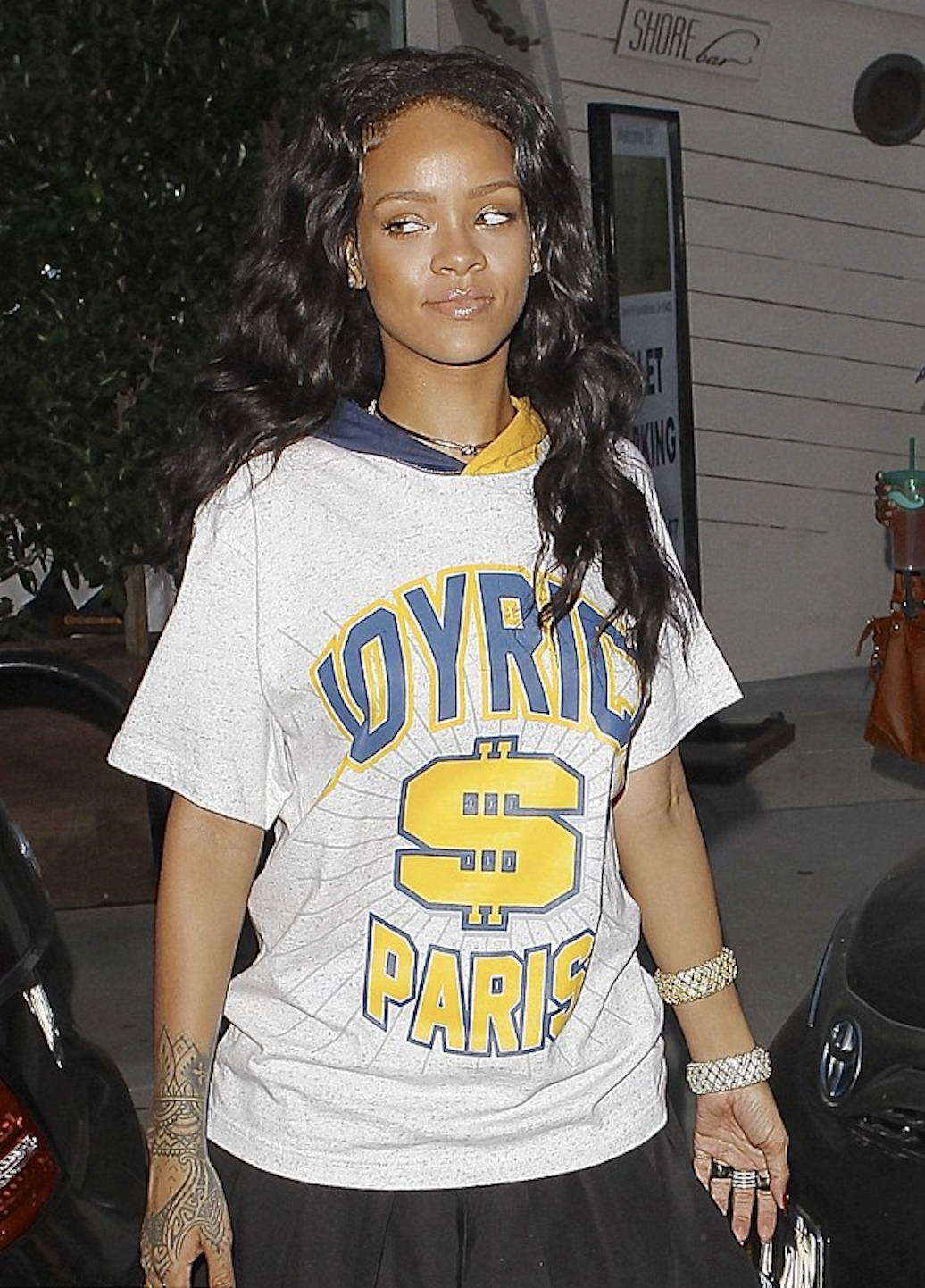 ---
---
AND GET $20 OFF YOUR FIRST ORDER!
Plus receive the latest drops, news and exclusive invites.
Thanks for subscribing your officially on the list.
This field is required
This field is required